| | | |
| --- | --- | --- |
| | With Your Support We Can Continue Our Railroad | |
Welcome to our HO scale model railroad!
Come visit us during our Open House.
View our 2008 CN8 interview here (YouTube video)
Visit us on Facebook!
About Our Club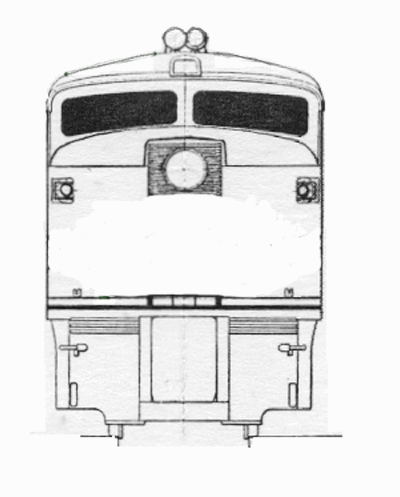 On our layout we have not attempted to model any particular real-life scenes, but rather, typical railroad trackage and places, adapting them to fit the space we have available. And we do not attempt to model any one railroad exclusively. The locomotives and cars are lettered to represent real railroads—though many no longer exist—as well as fictitious railroads. We call our miniature railroad the Rancocas Valley Lines, which is appropriate for this area. The original idea for this layout is to represent portions of a railroad that goes from tidewater to mountains, running through the typical station and industrial area of a large city, then countryside, while serving those industries that would use rail shipments.

We do not model a specific time period. This allows us to run steam locomotives and the latest diesels. But we try to run cars and locomotives of an era together, avoiding 1990's era cars being pulled by a steam locomotive. (And by the way, they're engines or locomotives, not "choo-choos".) We try to keep 4 trains running at all times on the main line and regularly send trains into siding or yards and bring out different ones. This requires 4 operators and a dispatcher for the main line operation, plus one operator at the freight yard, and one at the coal dumper.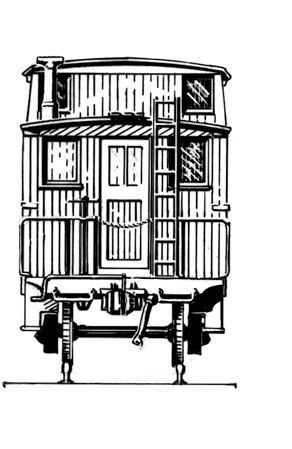 The locomotives and cars are owned by the individual members, and the layout—the bench work, track, and scenery—are owned by the club. Each member contributes his/her effort according to personal talents and what phase of the hobby most appeals to that member. For example, the rotary coal dumper was custom built by a member who has much mechanical abilities. The electrical wiring and control panels are done by members who understand such things, and would rather do that than create trees and mountains. Generally, the building are constructed from kits and some have slight adaptations to better fit their location on the layout.

If you would like to be part of this exciting hobby please join us. No matter what talents you may have or level of interest you have in model railroading, there's a place for you. Stop by and visit us on Monday or Thursday evenings, chat with our members, look around at our existing layout and see the work in progress for the new layout. Email us with any questions you may have.



Please Support Our Sponsors
(ads are on our LINKS page)
Please contact us at BCMRC.RV@gmail.com if you would like to be a featured Sponsor.