Come visit us, we are celebrating our 30th Anniversary!!!
Our club was started in 1979 and was originally located in the basement of a hobby shop in the area. After a few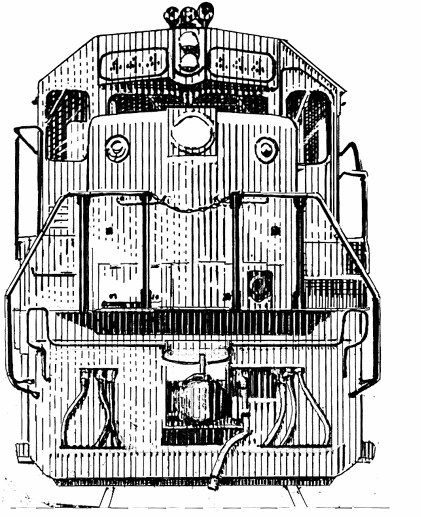 years, however, the hobby shop owner needed that space and the club had to find a new home. Fortunately, the FOOTLIGHTERS had an unused room in the basement of their building and agreed to rent it to us. We have been at this location since 1987. Progress building this layout to its current status has been slow but steady.
We obtained the room in the rear of the basement in 2000, which almost doubled our floor space. Work on the layout addition started the following year and has continued with steady progress. All of the track has been installed and we are now beginning the scenery. We have made significant progress since our last open house - 30th Street Station, the inter-modal yard, and much more - so stop by and visit us to see our progress first-hand.
Currently we have 26 members, two of whom are founders of the club. If you would like to be part of this exciting project please join us. No matter what talents you may have or level of interest you have in model railroading, there's a place for you. Stop by and visit us on Monday or Thursday evenings, chat with our members, look around at our existing layout and see the work in progress for the new layout.
Please Support Our Sponsors
(ads are on our LINKS page)
Please contact us at BCMRC.RV@gmail.com if you would like to be a featured Sponsor.